We think you'd be interested in this, too
Tactics and...
---
Move, Communicate, Use Cover, Shoot — if necessary — and Think. These are the fundamentals of responding to a threat.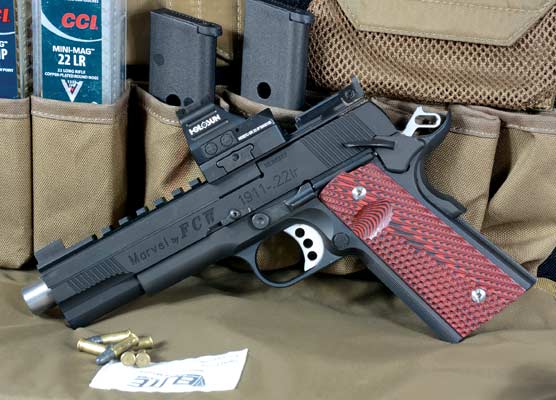 There's A Lot...
---
The .22 conversion is almost as old as the autopistol itself. Shortly after the adoption of the 1911, Springfield Armory began experimenting with ways to...
Numbers Good And Bad
---
The Trace is a publication financially supported by anti-gun billionaire Michael Bloomberg, and as the New Year began unfolding, it provided some...
AMERICAN HANDGUNNER INSIDER
SIGN-UP TO RECEIVE FREE DOWNLOADS, NEWS, OFFERS, AND MORE!